How Hitting Practice Can Help You be Great at Hitting
Have you heard this saying for hitting practice –
"Practice makes Perfect"?
Think about it for a moment and let me ask you if that is correct?
One second for thinking ...
2nd second for thinking ...
etc... etc...
So what do you think? Let me tell you what practice makes – it makes permanent. Think of it this way, if you did hundreds of swings hoping that "practice makes perfect", but you were swinging the wrong way, would that help? Actually, it would make the wrong swing more a part of you than before. See, it would make it "permanent".
Actually what you'd need to do is practice perfect swings over and over again until the perfect swing was permanently a part of you.
To see what elements are needed for your hitting practice to make you a great hitter, click this link. If you don't already have the perfect swing (and almost everyone doesn't),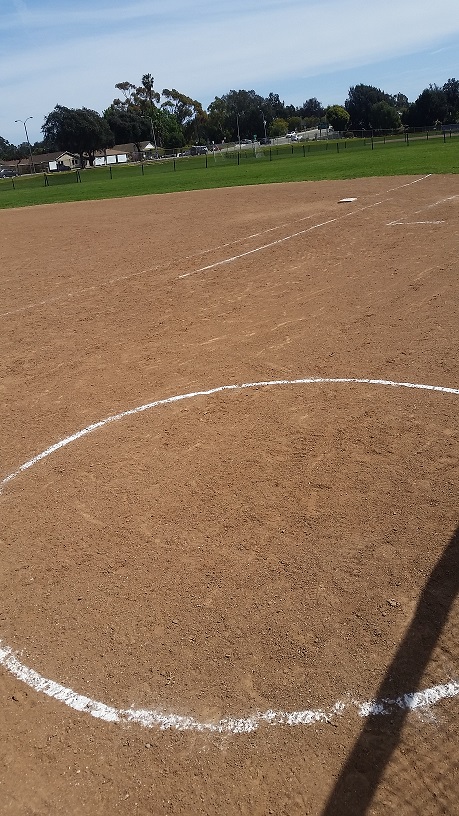 How many hitting practice swings do you think you'd need to get rid of the bad swing?
One second for thinking ...
2nd second for thinking ...
etc... etc...
Did you say 100 swings? A million?
Well the good news is, it's not a million, but it is 3,000 perfectly executed swings before you start seeing it become a part of your regular swing. 3,000!! That's a lot! True, but I thought you wanted to be a great hitter.
3,000 swings are almost impossible if you don't have a plan to break that down into manageable chunks. Can your practice time include 100 swings a day? Can your practice time last 15 – 20 minutes a day in your quest to be a great hitter? Sure it can. That's how long it takes to put in 100 swings per day. How many days will it take then? That's it, 30 days, or a month, to break bad habits and make new ones. (30 x 100 = 3,000).
Get to work and let me know how it goes. Call if you need some help and you're in the area 805-642-5827 and don't forget to sign up for my hitting advice newsletter.


Return to The Internet Hitting Coach's Home Page