Sales on My Products only good until Black Friday
Everybody has sales on Black Friday. In America, that's the day after Thanksgiving, but that doesn't make sense to me. Traditionally that's the busiest shopping day of the year, because everyone is starting to buy stuff.
So if they're already buying stuff why would merchants want to discount it, why not give you an incentive to purchase when you're not buying stuff, like right before Thanksgiving?
So if you want to get a good deal on the 3 items I've produced that relate to hitting and playing baseball and fastpitch softball then you're going to need to act now (before Black Friday)!
But I'm going to make it really good for you!!
3 Items - All 1/2 off!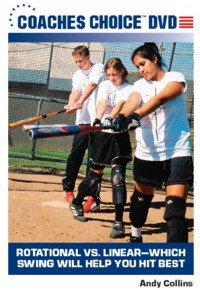 My best selling video "Rotational vs. Linear - Which Swing Will Help You Hit Best?" regularly $40, is on sale for $20 through this Friday, Novemeber 28, 2008.
Perfect Timing to get the information and video examples and hitting drills to help you succeed this upcoming season.
Order Now!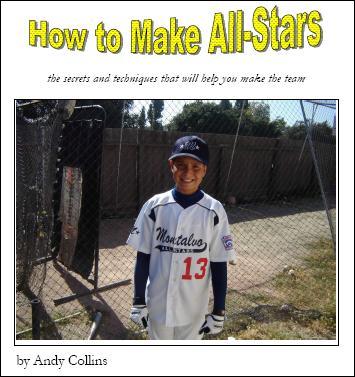 This year your ballplayer could be on the All-Star Team. What many people don't know is all the underlying things to making the team many of which have nothing to do with playing the game.
This e-book explains all of the things you or your player needs to know to maximize their chances of making the team (or maybe even find out why they didn't make it last year when you thought it was obvious to everyone they should've been an All-Star).
Get a running head start on learning the techniques and putting them into place now before the season is upon you and some of the things will be too late to implement.
And learn it all for 1/2 off, only $10. Order Now! The e-book will be e-mailed to you that day.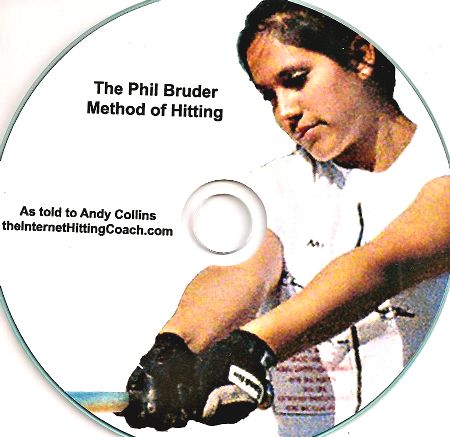 I got multi national championship coach Phil Bruder (coach to over 200 college scholarship athletes and 5 Olympians) to slow down long enough to record his thoughts on hitting on this audio CD. He's never written a book, done a video, or anything else but you can get what he has to say on this audio CD.
Get it before Black Friday for only $10!
Order Now!
Get All 3 for Under $40
If you want to save even more money, buy all 3 for $37! That knocks another $1 off of each one.
$37