Coach Andy's Recommended Hitting Devices
When it comes to hitting devices to train with, the first one you should get is a simple batting tee. I don't have a brand to recommend, there are plenty at any good sporting goods store.
It's put a good swing on a stationary ball until the muscle memory is implanted into the subconscious so that you can bring that swing to your game.
The other half of the equation of hitting is seeing the ball well. So this vision training device is perfect to learn how to see the ball better.
I-ON Training Glasses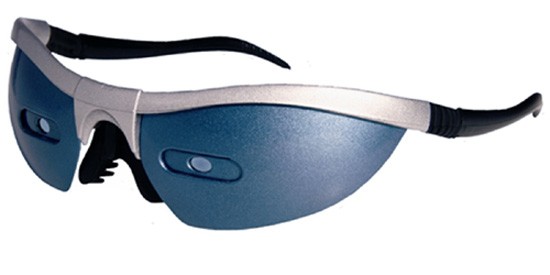 To learn more about these tremendous vision helpers, go here.
Mauer's Quick Swing
To Learn more about the Mauer's Quick Swing, Go Here
The Personal Pitcher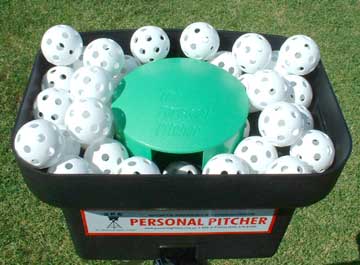 To see my opinions about the personal pitcher, go here.



You may want more than hitting devices so check out these hitting training videos.