FREE!

 "How to Hit the Ball Harder, Strikeout Less, and Hit Better in the Shortest Amount of Time"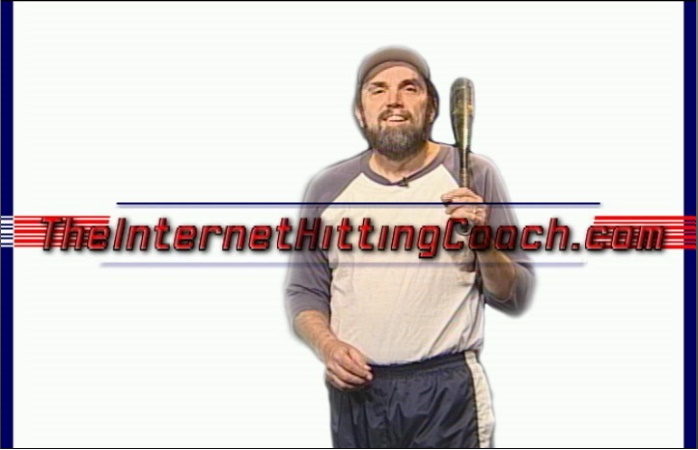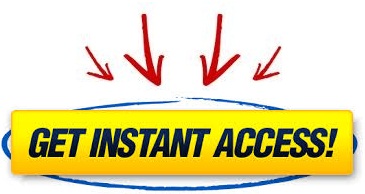 *This is a FREE service and no credit card is required.
In this video series, Coach Andy Collins, the Internet Hitting Coach, is going to show you, from his 40 years of training players of all ages, how you can hit harder immediately, strikeout less, and hit better (in the fastest way possible), whether you're playing baseball, fastpitch softball, or slo-pitch softball.